August 19th, 2019 by admin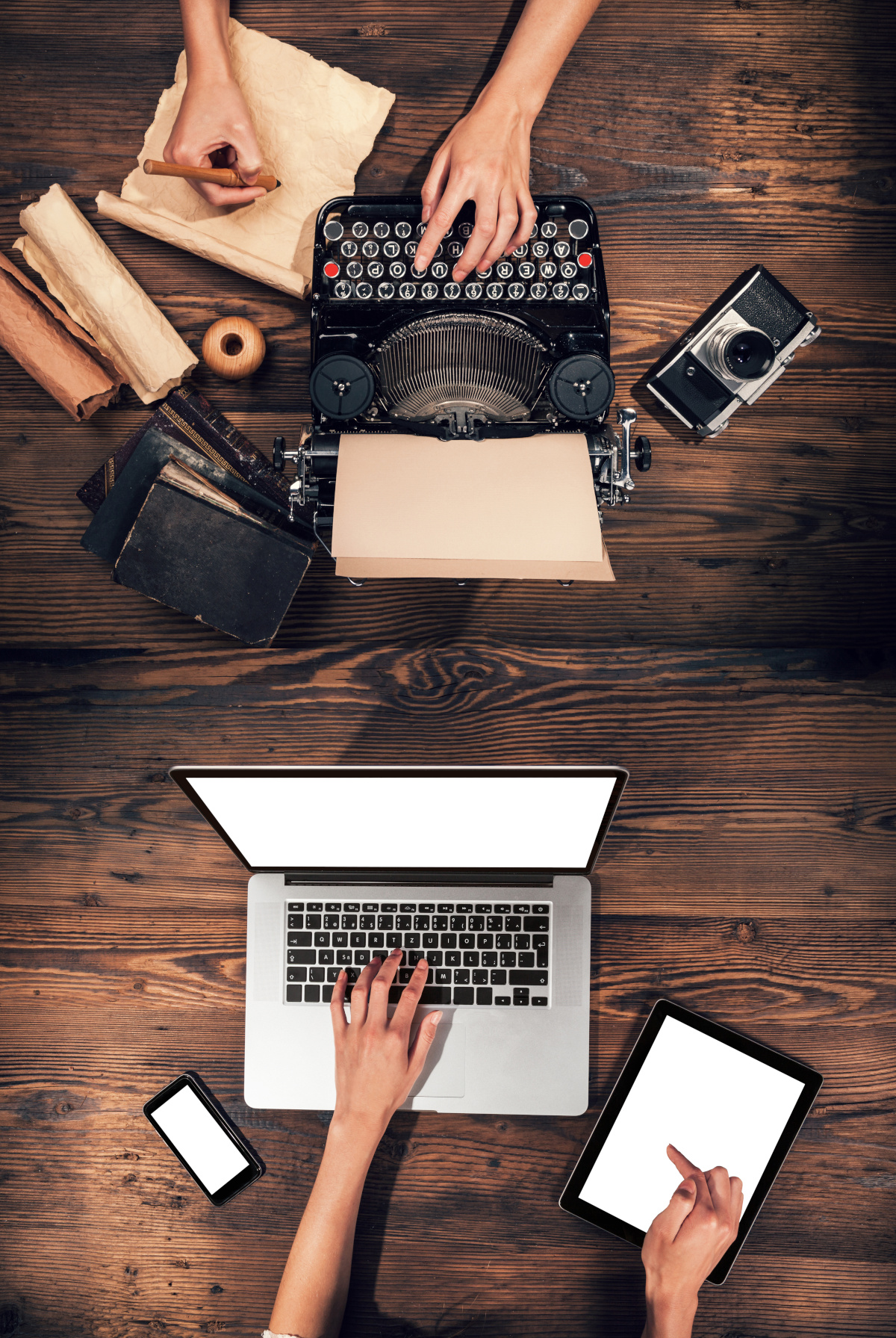 As more modern ideas transitions into the forefront of business, the traditional notion of how things should work change along with it. An office phone should be able to do more than solely make and answer calls now; it needs features that reshape how work is done. Innovative features that allow businesses to reap the benefits of increased productivity, efficiency, and even revenue. The kind of things that Mitel® powered office phones offered by Nova Communications can provide your business.
From premises-based to cloud-based phones options, these office phones empower your business. They provide innovative features that improve growth, functionality, and mobility without compromising the standard applications and features your business relies on. Mitel® office phones include features such as these:
Unified Messaging
Video Conferencing
Peripherals and Accessories
Call Recording Functions
And so much more
Our Mitel® phones have features that define what an office phone should be capable of doing. Don't let yourself fall behind in a modernizing industry, contact us today and keep your business up-to-date with the new modern era of work.
Posted in: Products