Services
Nova Communications Provides a Wide Range of Services to Satisfy Your Voice and Data Needs
Your communications system is crucial to the success of your business. It's vitally important that you choose the right telecommunications solutions provider.
Nova is a Toshiba Leading Authorized Dealer
If your company has multiple locations, and you want to standardize your business communications system throughout your organization, you face a series of challenges that needs solutions. The fact is you need more than high-quality telecommunications equipment standardized throughout your organization. You also need a simple, reliable, standardized way to select, purchase, install and service that equipment — no matter where your offices are located. Toshiba and Nova Communications have been working together for years on National Accounts.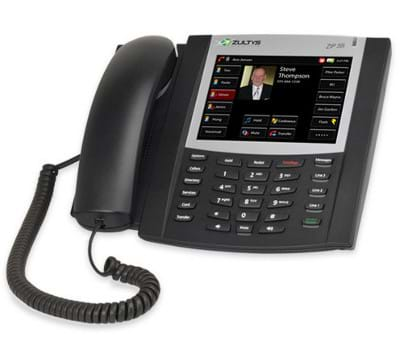 CERTIFIED ZULTYS DEALER AND INSTALLER
Nova Communications offers you a new system that is all in one box. The latest in technologies including Unified Messaging, Voicemail, and all of the traditional phone features. Zultys could be the perfect solution!
NOVA COMMUNICATIONS PARTNER PLAN
Gone away is the Maintenance Agreement and here to stay is a program to help keep technology current and proactively taken care of. Partner Programs help our premium customers receive premium service. Visit our Partner Program page for more information.
VoIP
Nova Communications is one of the country's leading providers of VoIP and network services. We design, install and maintain communications systems that help businesses like yours operate more efficiently and cost-effectively now, and into the future. Learn more.
SIP
A newer way to connect that allows additional flexibility while only charging for what you use. Find out how SIP can work for you!
Contact our Service department today for prompt and reliable solutions to your communications system problems.