National Accounts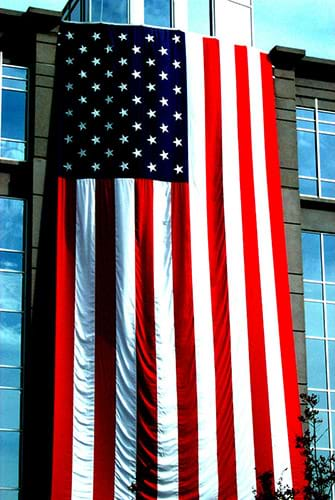 If your company has multiple locations, and you want to standardize your business communications system throughout your organization, you face a series of challenges that needs solutions.
The fact is you need more than high-quality telecommunications equipment standardized throughout your organization. You also need a simple, reliable, standardized way to select, purchase, install and service that equipment — no matter where your offices are located nationwide.
The 12 Powerful Questions answered by becoming a National Account
Can a single supplier provide and distribute equipment to each location?
Should you contract with a local dealer or a national supplier?
Will the supplier be in business two years from now? Five years from now?
Can equipment prices be guaranteed in advance?
Can labor prices be guaranteed in advance?
Who will manage the installation?
Will billing be centralized?
Are payment options available?
Is a down payment required?
Who will install the system?
Is the installation reliable and guaranteed?
Can a single supplier provide ongoing service for each location?