About Us
Experience
Telecommunications runs your business. The staff of Nova Technologies has a history dating back to the early 1980's as ESI Corporation. Through mergers and acquisitions the identity changed but in 2002 Nova Technologies became an independent dealer of Digital Solutions Division products.
The people at Nova Technologies can boast of being instrumental in the installation of over 8000 business telecommunications systems in the Twin Cities area.
The technical professionals at Nova Technologies have an average of 15 years in the industry and the majority of that experience has been with Voice/Data systems.
National Reputation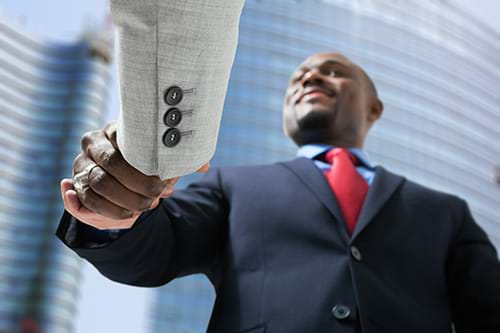 Nova Technologies manages close to 4000 installations throughout the country for some of our largest corporate customers. Nova Technologies provides close relationships with corporate management for product information, standardized pricing and configuration assistance, providing product demonstrations, coordinate National installations and provide local training to Corporate Management.
Personalized Service
Nova Technologies doesn't just provide telephone system equipment and service; we provide a stake in the business of our customers. We learn their business and work with them to ensure they are receiving the very best value. Our goal is a lifelong partnership.
Flexibility
Nova Technologies works with our customers to provide the most efficient voice/data system based on their vision, goals and strategies. Our systems and services are based on the needs of our customers.
Service Philosophy
Nova Technologies has a history of doing all we can to ensure the very best utilization of the products we sell to our partners.
There are many elements of telecommunications in the converged voice and data era that we are in. We provide the services for your total communication requirements.
Total Consultation Services
Nova Technologies provides our customers with total solutions for their voice and data needs.
We can be your supplier or advise and be your Project Coordinator for such things as Local and Long-distance services, Internet services, Network infrastructures, voice and data cabling, Call Center applications, voice and data integration, etc. Because of our experience and professional relationships, you can leave the details to us and our partners.