January 14th, 2020 by admin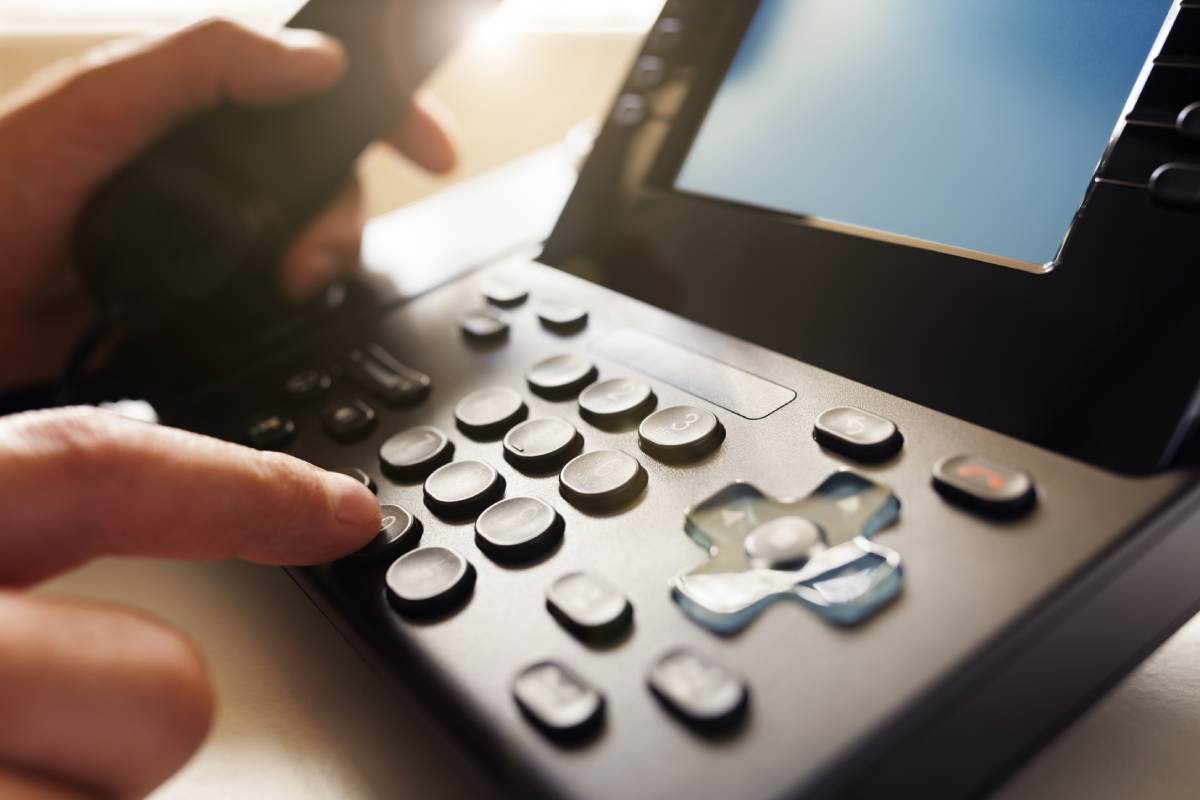 Today's businesses require modern solutions. A quality telecommunications system is imperative to the success of your business. Your business will want to standardize the communications system throughout the company, especially if you have multiple locations. Your business will also need a cost-effective way to install and service your equipment. Nova Technologies is a certified Zultys dealer and installer and we can provide the solution.
Zultys could be the perfect solution to your telecommunications system. Zultys provides an "all-in-one" IP phone systems and Unified Communications solution for your business. Some of Zultys features are as follows:
Unified Communications client for Windows, Mac & Linux
Seamless multi-site integration
All Zultys IP phones can support remote workers without requiring a VPN
Active Directory/LDAP support
Centralized management
Nova Technologies is an industry leader, providing solutions for close to 4000 businesses. We will learn your business and work with you to ensure you are receiving the best value. Our goal is a lifelong partnership. Contact us to discuss how our communications solutions can help drive your business towards growth.
Posted in: Products