May 30th, 2018 by admin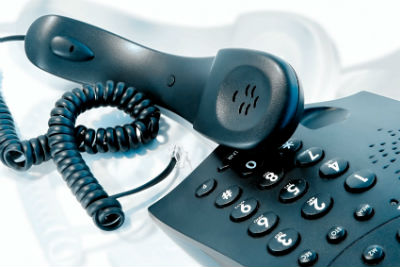 Imagine yourself in a foreign country that you've always wanted to visit, but you don't speak a single word of the local language and no one around speaks your language. Now image that you're trying to navigate from point A to point B and you have absolutely no means of communicating! You're going to struggle a lot and it will probably take you longer than it should have to get where you need to go. If you think about it, when you don't choose a telecommunications provider that is right for your business, that is the situation you will find yourself in with your customers— struggling to communicate and significantly slowing down your growth and progress in your business.
Lucky for you, Nova Communications is here and we can make your business communications easier than ever with a variety of services and solutions! As an authorized dealer of many solutions, we have all of the tools at our fingertips to streamline your business. We offer well-known brands that offer solutions which are simple and reliable, plus easy to install and manage. Our solutions are also an excellent choice for businesses with multiple locations as they make it possible to standardize operations across your organization.
We can also provide you with UC solutions through Zultys, which by connecting your communications across platforms, will increase productivity in no time! No time or budget for an in-house IT department? We have managed services contracts available so that you know you are covered in the event of an IT emergency! With Nova at your side you can expect your communications to be better and more reliable than ever. Work with us today and see what you can achieve!
Posted in: Services