June 19th, 2019 by admin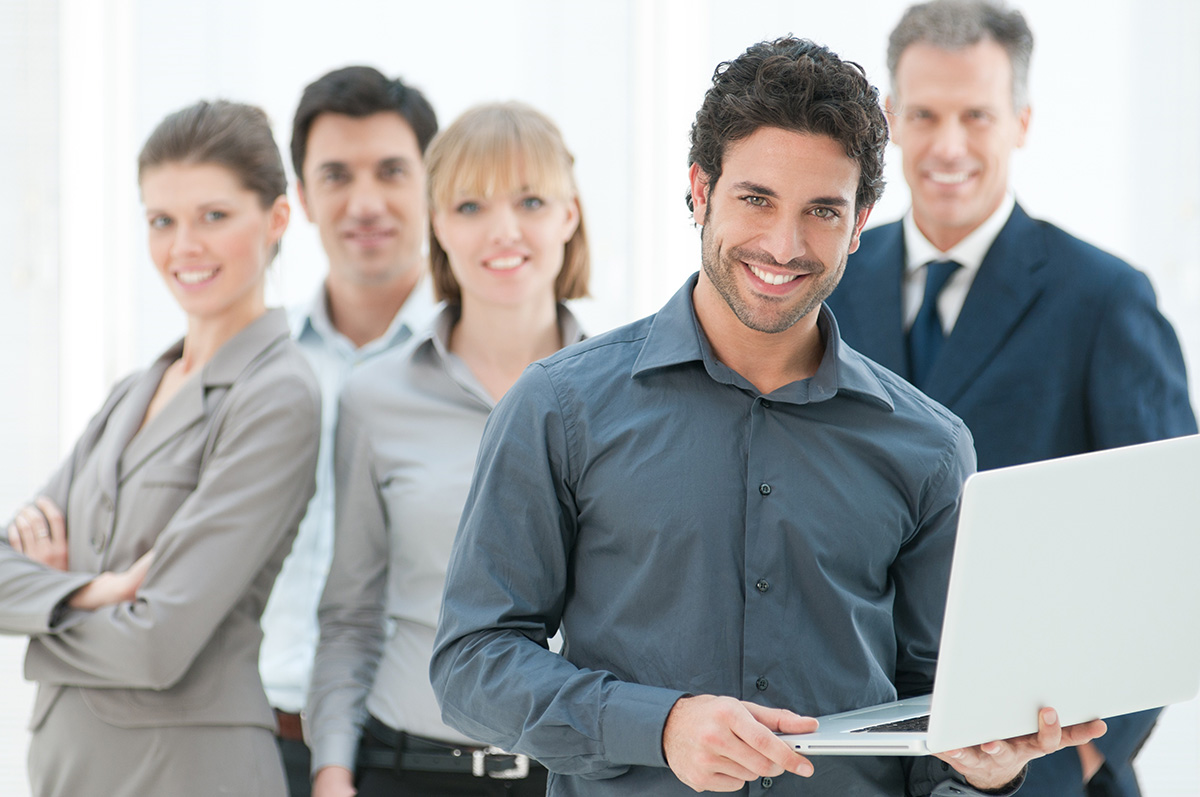 We are proud to announce our transition from Nova Communications to Nova Technologies. Expanding our services and solutions from offering only voice and communication technology to providing you with even more solutions for your business. The mission of Nova Technologies is to serve all facets of your business from voice and IT to networking and security with a full range of services to improve your operations. In addition to the solutions we offer, we still guarantee the best rates in the industry with voice solutions as low as $9.95/month for cloud voice systems.
Our goal here at Nova Technologies is to become a one-source provider for all of your technological needs, supplying every aspect of your company's operation with the most innovative equipment and technology around. With our highly-skilled certified engineers, designers, and specialists, we can build a technology infrastructure that will streamline your overall operations and grow your business to immeasurable heights. Some of our latest solutions include:
Nova Technologies' advanced security-as-a-service (SECaaS) solution for high-level protection.
This excellent security solution enables companies of any size to win the fight against the cybercrime evolution. Hackers are becoming more and more strategic in their tactics as technology continues to grow. It is imperative for your business to have an infallible security system that monitors, detects, and prevents attacks from arising. So, we've acquired a cloud-based solution that keeps the bad guys at bay and averts threats with 24/7 monitoring, a centralized management model that unites all components of your security for a more simplified approach and smoother deployment, and an advanced defense system that protects from any threat. Our SECaaS solution provides web protection, firewalls, malware protection, infrastructure protection, as well as application, network, and cloud security.
Browser-based VoIP PBX phone systems and unified communications.
Our newest hosted VoIP and cloud phone systems offer reliable and robust connectivity with an intuitive interface and iPhone and Android mobile integration. These purely browser-based phones include innovative unified communication and collaboration technology like no other, giving your business a strategic advantage with enhanced operational synergy and customer interaction. With features like video conferencing for both internal and external users, file transfer, desktop sharing, chat, audio/video calls, and integration with software and web applications; these phones provide an innovative solution to communication and collaboration.
Both solutions are offered at affordable monthly rates with no upfront capital costs and no long-term contracts. No matter the service you have, your systems always stay up to date and with 24/7 support and on-site technicians available when you need them. At Nova Technologies, we strive to provide your business with the high-grade solutions and superior support to amplify your operations.
Posted in: Nova News