February 5th, 2019 by admin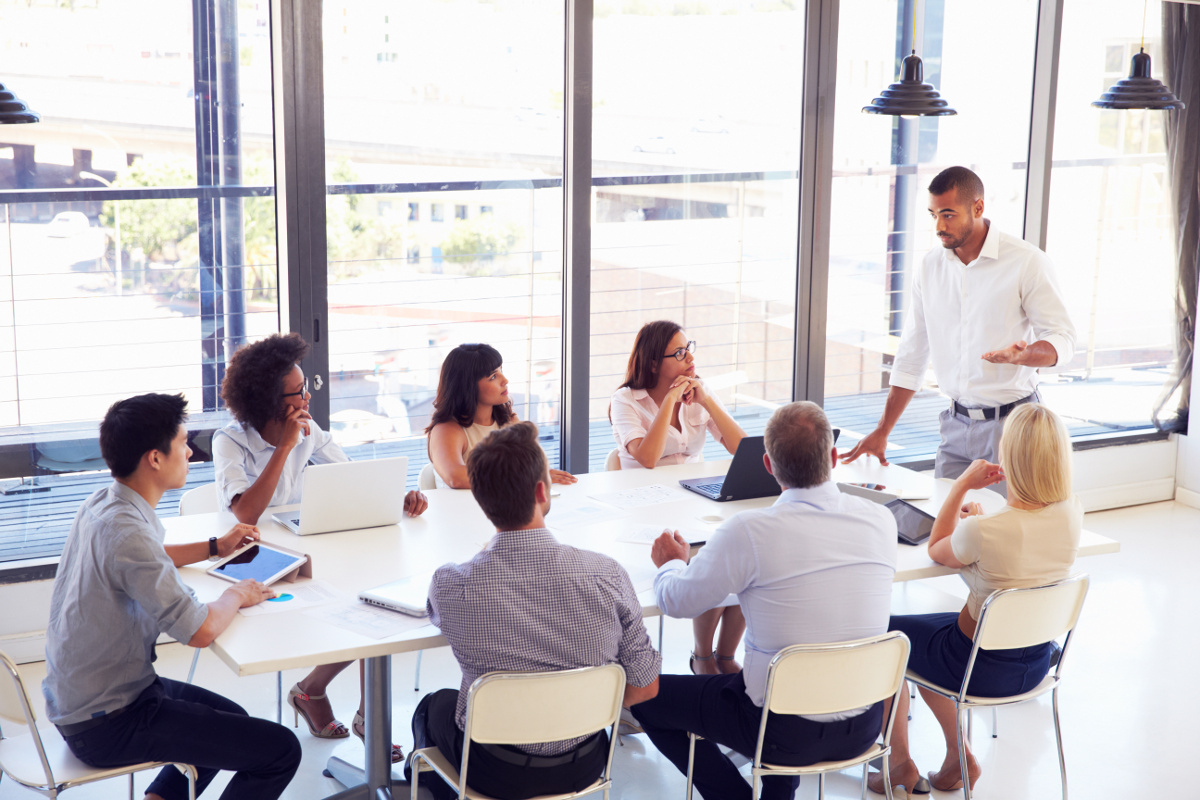 PLYMOUTH, MN – Nova Communications a leading managed technology services provider (MTSP), is helping small to mid-sized businesses (SMBs) secure their organizations from cyber-attacks, by addressing the Windows 7 "End of Life" policy that will begin in January of 2020.
Microsoft has announced that they will cease supporting the software, providing updates, enhancing security features and the software will essentially become obsolete. SMBs need to be aware of this transition because cybercriminals are constantly inventing new methods and techniques to exploit weak infrastructure. If a business doesn't adapt and bring in technology that can keep pace with the ever evolving security threats that the modern business faces, they will eventually become a "sitting duck" for cyberattacks.
Find out more by reading our latest press release...
Posted in: Press Release