October 24th, 2019 by admin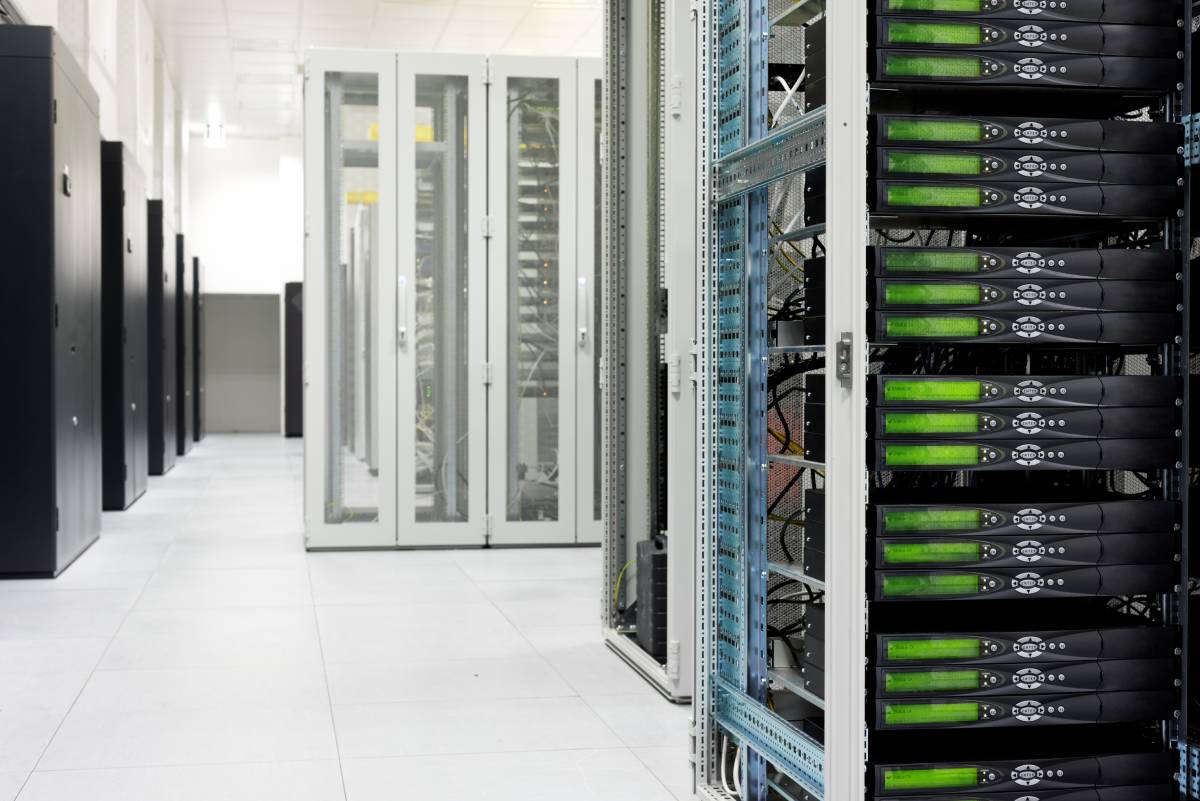 There are three distinct service technology solutions when it comes to cloud computing: on-premises, hybrid, and full cloud. Understanding the kinds of solutions available can help you determine what works for your business. The marketplace is crowded with providers and vendors that offer these solutions; in fact, over 40% of businesses choose the wrong service for their operations. Choosing the cheapest or most available system is not the way to choose. This post will describe the three solutions and their advantages to help you make an informed decision for your company.
On-Premises
On-premises services are physically located at your office or location of your choice. Servers, software, and other equipment are held and controlled completely by the owner of the system. This solution is also known as a private cloud. With the infrastructure on a private network, an organization can easily customize its system to be specific to the needs and requirements of the business. Private institutions like banks, government agencies, and universities often use on-premises solutions. Mid to large-sized businesses whose primary concern is based on complete control and enhanced privacy need this on-site system.
Advantages include:
Improved security
Fully customizable
High Scalability
Cloud
Cloud solutions, otherwise known as the public cloud or Software-as-a-Service (SaaS), is a solution hosted completely off-site and typically by a third-party provider. The cloud is simply a remote data center that stores all your software, applications, storage, information, and more. Cloud deployments are used to provide web-based emails, online applications, storage, other interactive environments. The user accesses all of their data via the internet, usually through a sign-on portal. This service is the most common, affordable, and simple solution for most organizations.
Advantages include:
No upkeep of physical servers
Very affordable (typically subscription-based with some free capabilities)
Reliable through trusted providers
Unlimited scalability
Mobile and flexible
Hybrid
Hybrid solutions combine both cloud and on-premises systems to give your infrastructure the best of both worlds. With more options for storing and handling sensitive data in the private cloud and general lower security information held in the public cloud. Companies with some regulatory requirements may benefit from utilizing the hybrid system because of the advanced security of the private cloud with the cost-effectiveness of SaaS.
Advantages of Hybrid:
Control
High customization
Flexible
Affordable
Ease of transition
All three of these systems have their benefits, but it is essential to understand which one would fully serve your operations. Still unsure which one to choose? We can help. At Nova Technologies, we have experts available to examine your business and give you professional advice on which service would help your business thrive.