December 13th, 2022 by admin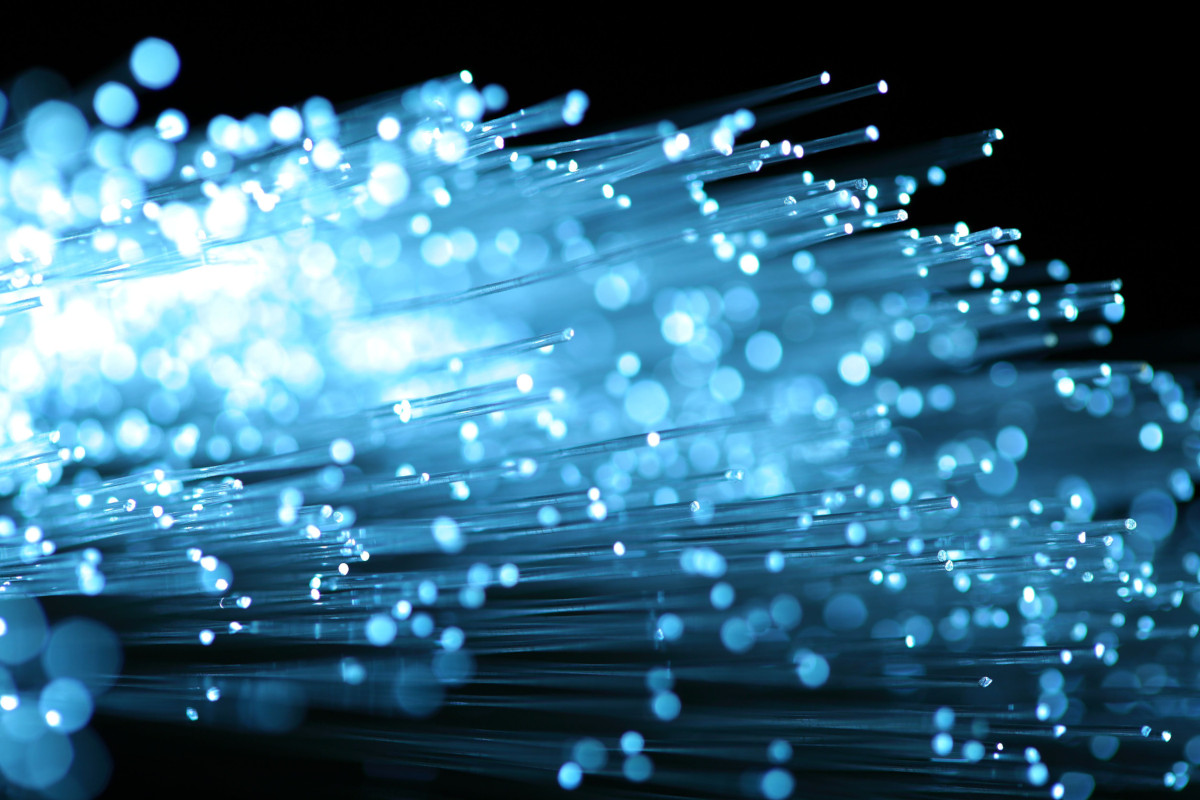 Structured cabling is a comprehensive and organized wiring system that provides high-performance data, voice, and video transmissions across multiple access points. It offers flexibility, reliability, scalability, cost savings, and performance for businesses of all sizes.
Structured cabling simplifies the installation of new systems or the expansion of existing ones. A structured cabling system is designed to provide support for current applications as well as future upgrades. This allows your business to scale up easily when needed without having to install additional cables or change out existing infrastructure.
Structured cabling also makes it easier to diagnose problems and can help reduce downtime due to better organization. Additionally, with a structured cable system in place, you won't have to worry about wires crossing or getting tangled.
Structured cabling also provides cost savings for businesses. By having all of the cables in the same location, you can reduce the amount of time needed to install and troubleshoot your network. Additionally, since the cables are already laid out in an organized fashion, it takes less time to identify any problems that may arise. This can lead to faster repairs and result in fewer costs for your business overall.
Another great benefit of structured cabling is increased data security. A properly installed cabling system will ensure that only authorized personnel have access to private networks and sensitive information. By controlling who has access to certain areas of your business's infrastructure, you can help protect against unauthorized users, malicious attacks, and other security threats.
Signs You Need Structured Cabling Services
Dead spots: If you are experiencing dead spots in your network, it could mean that the cables running between your devices and other components of the network are not functioning properly and need replacement. Structured cabling services can help diagnose the issue and identify the best solution for a secure and reliable connection.
Poor signal strength: Weak signal strength can be caused by poor cable installation or a faulty cable connection. By having structured cabling services inspect your current setup, they can spot any problems with signal loss or interference and suggest improvements to ensure better signal reception throughout your business premises.
Obsolete technology: With advances in technology, it makes sense to upgrade older infrastructure such as cables, switches, and routers to ensure you are getting the best performance from your network. Structured cabling services can help you upgrade your network infrastructure with the latest technology and make sure that everything is connected securely and efficiently.
Increasing bandwidth needs: As businesses grow, their need for increased bandwidth grows as well. To keep up with demand, it is important to have a reliable cabling setup that can support faster speeds and more data at any given time. Structured cabling services can provide a comprehensive solution for all of your bandwidth needs, so you don't have to worry about slowdowns or connection issues in the future.
Expanding offices: It's inevitable that businesses change and evolve over time, and usually, that means moving to a bigger office or expanding into multiple offices. Structured cabling services can help you design a network infrastructure that is flexible and can accommodate changes without disruption. They can also ensure that all of the cable connections are secure, so your data will remain safe and accessible at all times.
Poor performance: Your network is only as good as its weakest link, and if you're experiencing slow connection speeds or frequent outages, the problem could be with your cabling setup. Structured cabling services can inspect your current system and identify any problems that are causing poor performance so they can be quickly rectified.
Security threats: Another reason to consider structured cabling services is security - a poorly designed or outdated cable infrastructure can leave your business vulnerable to cyber-attacks. By having a qualified technician inspect your network cables and connections, you can be sure that everything is secure and up-to-date, so you won't have to worry about potential threats.
Structured cabling offers a variety of advantages for businesses of all sizes. It's an efficient and cost-effective way to ensure that your business has the data transmission solutions it needs to stay connected and secure. With its scalability, reliability, cost savings, performance, and increased security benefits, structured cabling is sure to be an asset to any business. If you want to learn about the many benefits of structured cabling, contact us today.