March 19th, 2019 by admin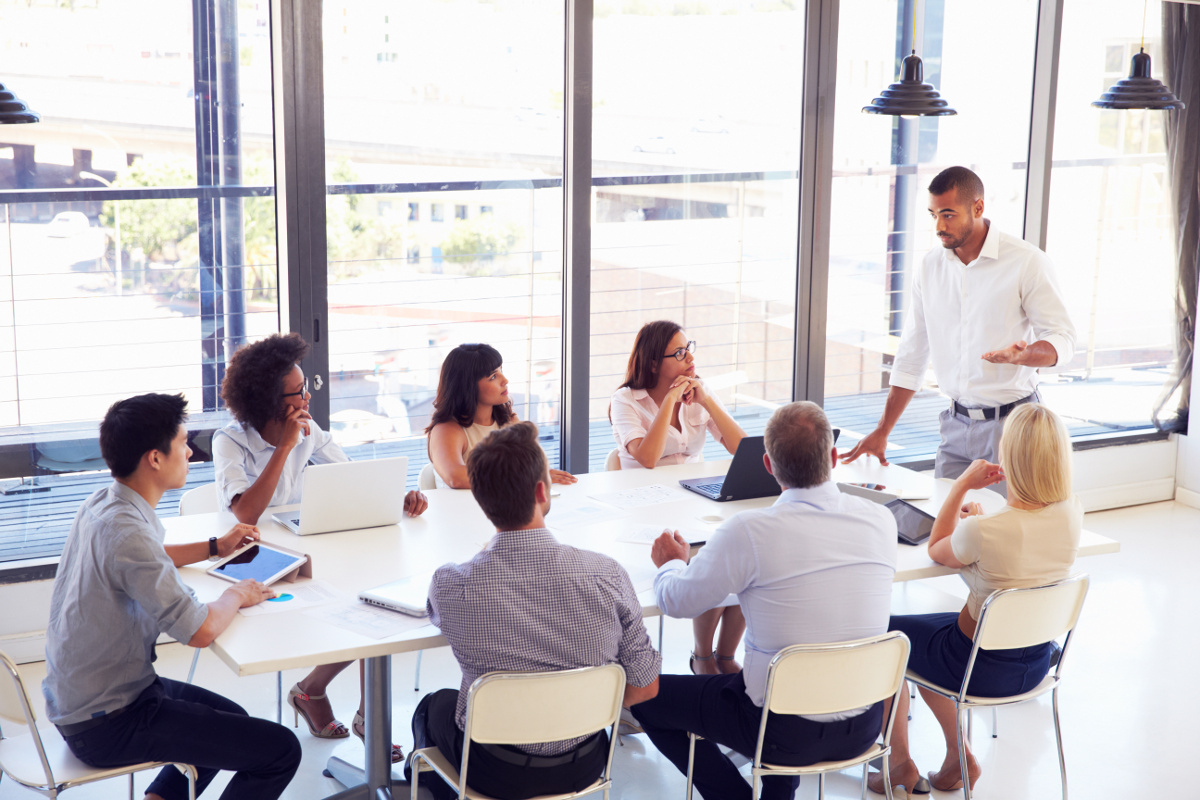 PLYMOUTH, MN – February 2019 – Nova Communications, a leading managed technology services provider (MTSP), announced today that they have been invited to attend the 19th Annual Technology Assurance Group (TAG) convention in Orlando, Florida. The event will take place on April 7-10, 2019 at the Rosen Plaza and will be comprised of North America's leading MTSPs. TAG is an international organization of independently-owned MTSPs who collectively represent nearly $350M in products and services.
The purpose of the conference is to gather like-minded individuals in order to enhance one another's business through the exchange of new ideas and collaborative effort. The event is invite-only and is reserved for TAG Members, exclusively.
Find out more by reading our latest press release...
Posted in: Press Release