January 18th, 2018 by admin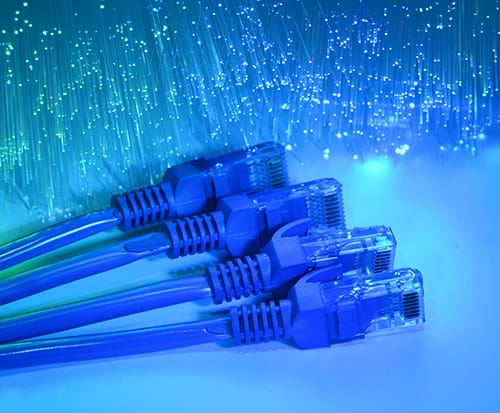 Whether you are moving, expanding, or upgrading existing cabling it is imperative that you have a plan in place to ensure that your cabling is installed correctly and meets state and local standards, otherwise you run the risk of major vulnerabilities and safety concerns which may lead to network performance interruptions.
Our team at Nova Communications can customize a cabling solution tailored to meet the specific needs of your business. Let us come out and assess your existing cable infrastructure and give recommendations on improvements. We'll take care of you from assessment through installation.
Get more info on the services we provide ...
Posted in: Services