April 24th, 2019 by admin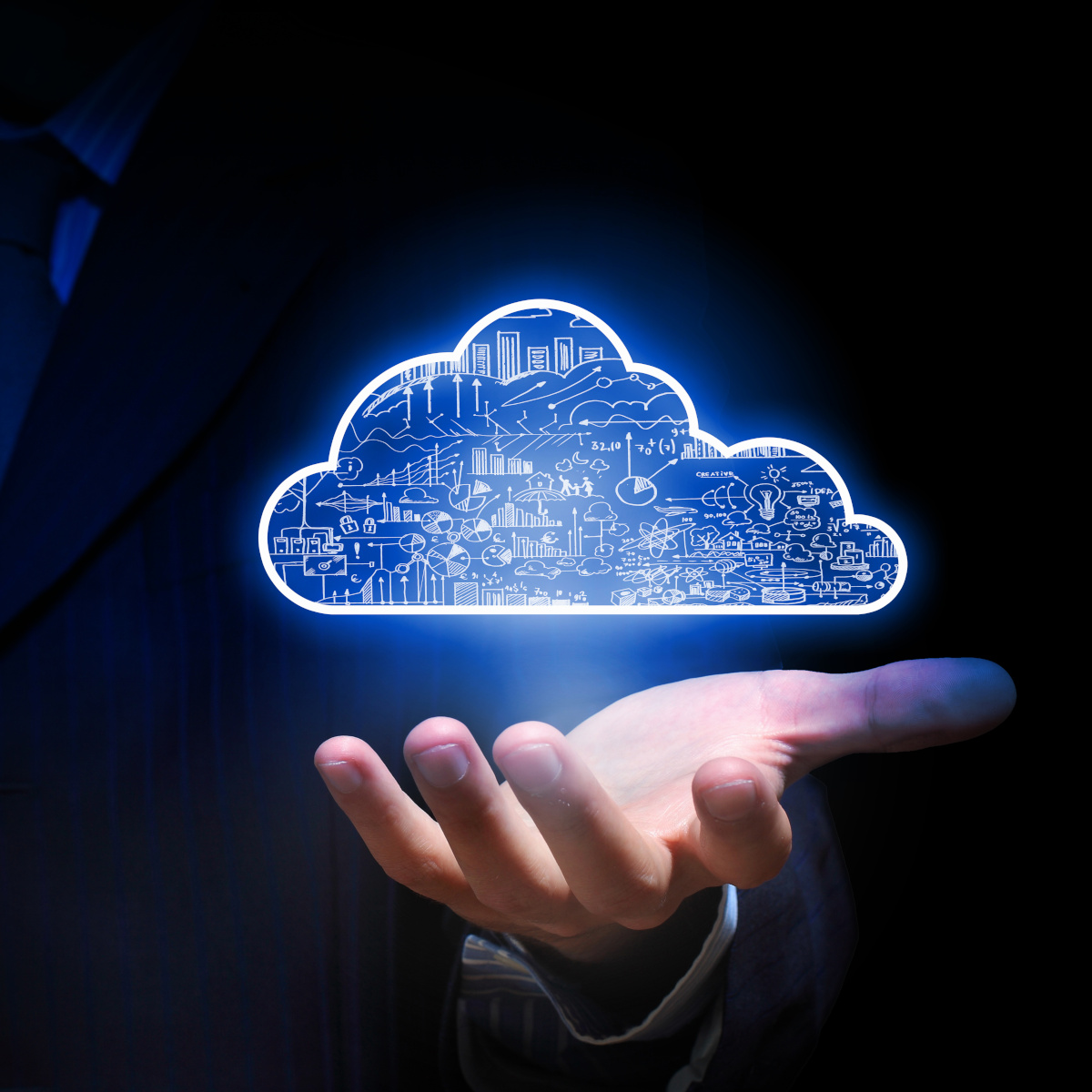 When you are running a business, one of the last things you want is to keep having to waste your time, and few things can waste your time more than an old premises-based phone system. It can be a hassle having to always fiddle with your equipment to program it or even to update it to keep up with your competition. You might even feel stuck with it because of the investment you put in when you initially bought the equipment. Don't feel trapped with your outdated premises-based system, make the switch to a Hosted Voice Solution and reap the benefits.
With a hosted solution you never have to deal with the problems you ran into with your old system. There's no capital investment like there is with premises-based equipment, saving you a lot right of the bat. Not to mention the fact that you'll no longer have to struggle to program your system, as it's advanced IP feature set is easily programmable via web portal access. That already probably sounds like a good deal to most of you, but that's not all it can do for your business. It also offers mobility, flexibility, and redundancy as benefits that you won't get from anything premises-based.
Don't let premised based equipment drag your business down by wasting your time. Get a Hosted Voice Solution Nova Communications, so that you can remove the hassle and get the benefits your business deserves.