May 10th, 2020 by admin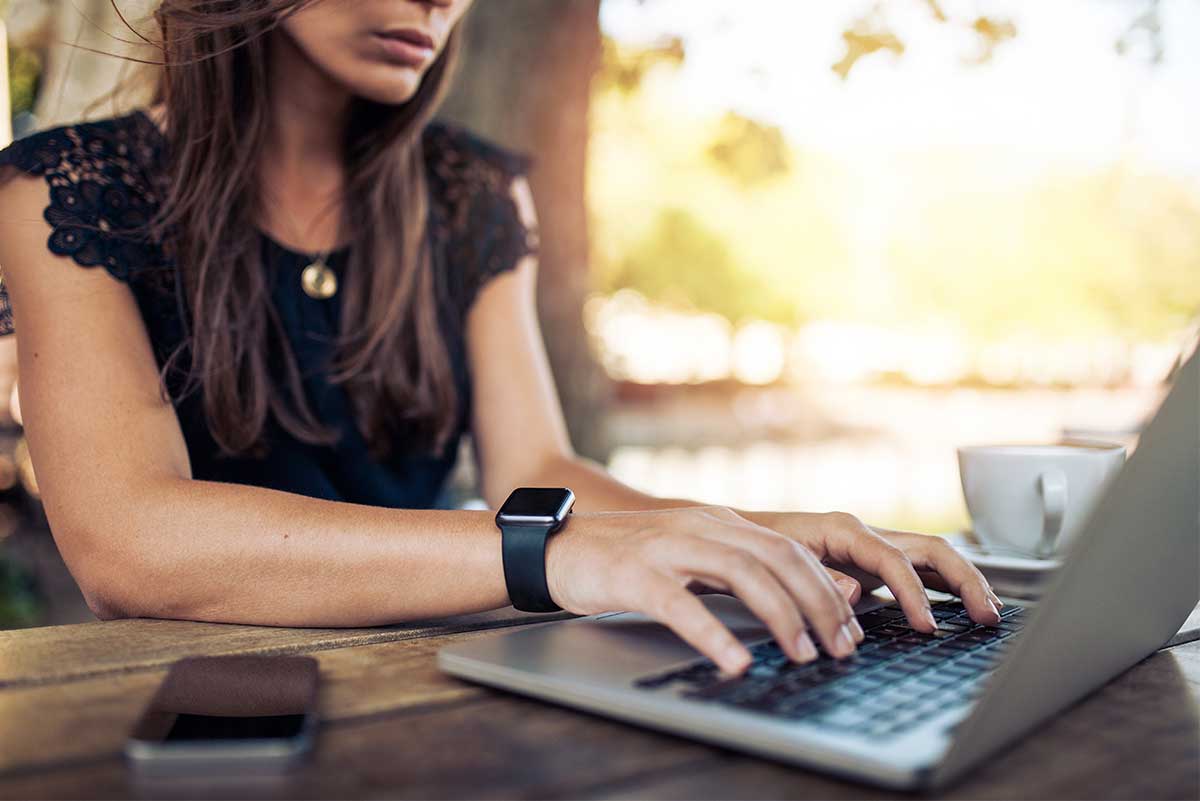 PLYMOUTH, MN – We are a leading managed technology services provider (MTSP) that is empowering business owners to accelerate innovation within their companies through Microsoft's new software, Teams. Microsoft Teams is a tool that dramatically enhances every employee's ability to collaborate by integrating the functions of chat, meetings, calls and collaboration into a single platform. With the recent outbreak of COVID-19, mandatory precautions have forced small to mid-sized businesses (SMBs) across the country to innovate after being thrust into an immediate need to keep their operations running, remotely. Nova Communications is proactively helping customers transition to their staff to a remote workforce leveraging Microsoft Teams.
While working remotely is the "new normal" among many businesses, some companies are reluctant to change, often citing intangible benefits of working in a shared physical location. However, according to the Forrester Study: The Total Economic Impact of Microsoft Teams, those assertions lack data. In fact, according to the study, "information workers were able to save 4hrs/wk through improved collaboration and information sharing," thereby giving many employees the extra time they needed to finally catch up on all the loose ends that often interrupt operations. Furthermore, the Forrester Study also concluded that "an average of 150 overnight trips [were] replaced with online meetings by year 3." Regardless of industry, every business stands to benefit greatly from the dramatic reduction in costs associated with decreasing travel budgets as well helping to combat COVID-19.
Posted in: Press Release