November 1st, 2023 by admin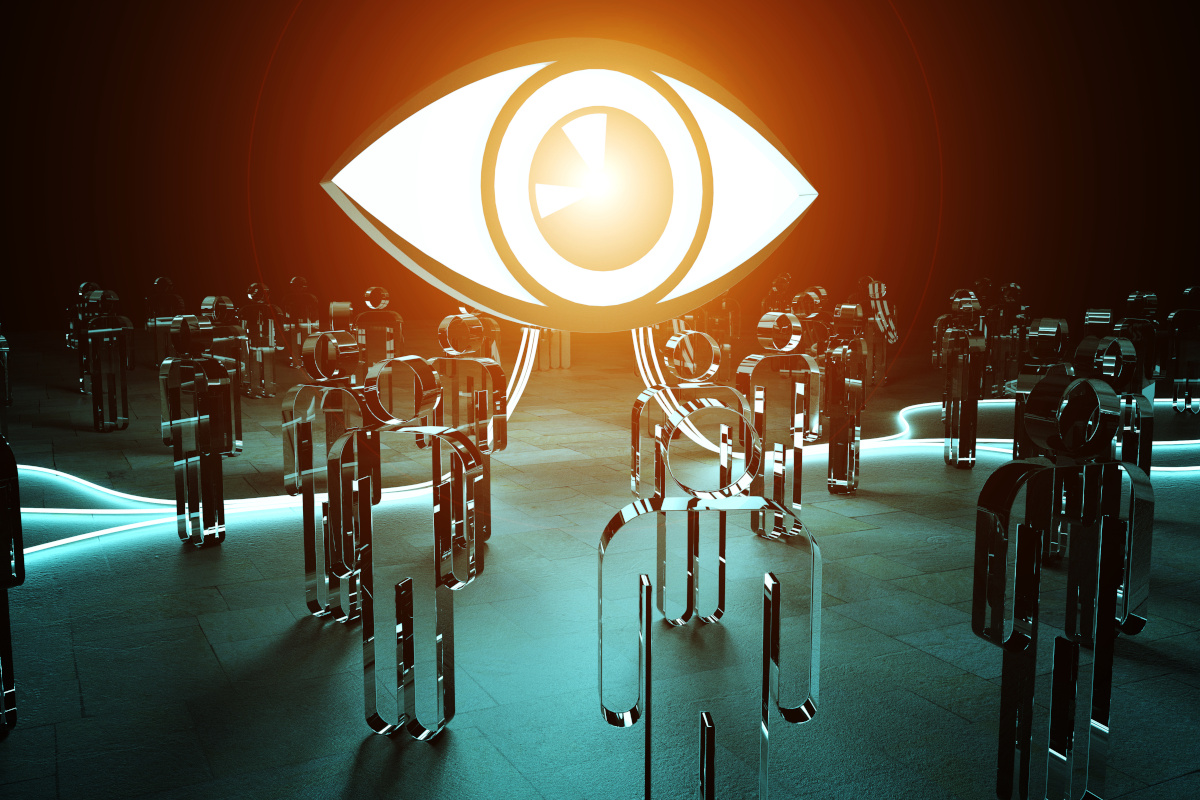 A firewall is a network security device that is critical to the safety and security of a company's data and sensitive information. A firewall can be either software or hardware and use access policies for the identification and filtration of various types of data.
Having a firewall in place can also control the different ports as well as the policies for specified types of traffic. In this way, the user has the chance to choose which policy better suits their requirements. Choosing the right firewall for your business can be intimidating, but it doesn't have to be that way.
How Do Watchguard Firewalls Work?
Firewalls are a bit like the filter in a coffee machine, but a lot smarter (and with stricter rules). Much like coffee filters, a firewall's sole purpose is to constantly monitor the flow of, in this case, data, and stop anything that isn't supposed to be there.
Since firewalls are smarter rules can be applied on what enters (or leaves) and what doesn't. This helps protect a company's network from malicious attacks or unauthorized access. When it comes to network security, it wouldn't be wrong to say that a firewall, and in particular, Watchguard firewalls are considered the gold standard.
Still wondering why it's called a ""firewall?""
Well, prior to being used as internet jargon, the term ""firewall"" was used in the field of construction for a particular wall that was constructed to keep fires from spreading from one building to the next. The use of these firewalls gained popularity, especially after the Great Fire of London that swept through 1,300 homes in the center of the medieval city in 1666.
The term began to float around again in the 1980s, this time aptly referencing network technology and the ability of a firewall to stop the spread of malicious acts across networks.
Now that we're done with the history lesson, WatchGuard firewalls are the go-to choice for entrepreneurs and business owners of all sizes because of their reliability, simplicity, and high level of protection. In short, Watchguard firewalls have the last word when it comes to network security. But, that's only possible if you've chosen the right one for your particular requirements.
How to Choose Watchguard Firewalls?
With so many options, choosing the right firewall can be a tough nut to crack. Luckily, reputable brands such as Watchguard have simplified the process, however, business owners still need to do their due diligence when selecting from within the Watchguard lineup.
Determine User Accounts
One of the key aspects to consider when it's time to choose from the Watchguard firewall lineup is the number of users that the network will need to support. Contrary to popular belief, this means more than just the number of people that are in a company.
In this context, any desktop, laptop, or device that is connected to the internet and is connected to the organization's network is known as a user. To get the best in network security it is advised to leave extra room for more users, just in case. This is also going to ensure that you don't have to deal with lagging when working on resource-heavy projects.
Get the Throughput Speeds Right
The throughput speed in a firewall is basically a measurement of the internet traffic volume that passes through the firewall. Throughput speeds are measured in Gbps and Mbps. Watchguard takes away the guesswork when choosing a firewall by providing customers with a detailed datasheet of the security services, protocols, traffic, and other information.
SSL/VPN/IMIX Throughput
It is no secret that the data in corporations is not fully secured unless they use advanced security features such as Secure Socket Layer, Virtual Private Networks, and Internet Mix. When choosing a firewall it is also crucial to consider the amount and the kind of data that is going to be transferred in any given time through the network.
The Form Factor
When choosing a firewall, you will either have to decide between a rackmount or a desktop form factor. The former means that the device has been designed for the standard 19-inch server rack, while the latter means that the appliance is small enough to fit on a desktop.
Some businesses may also require wireless firewall solutions as well. While wireless systems offer extra mobility and versatility, wired appliances are widely considered to be faster when it comes to transferring large amounts of data.
Ending Note
While picking a robust firewall for your business is difficult enough, choosing the right provider and management is a whole other beast. This is where Nova Technologies comes in to provide you with the best of both worlds.
If you want to learn more about Watchguard Firewalls, contact us today.
Posted in: Solutions