March 9th, 2023 by admin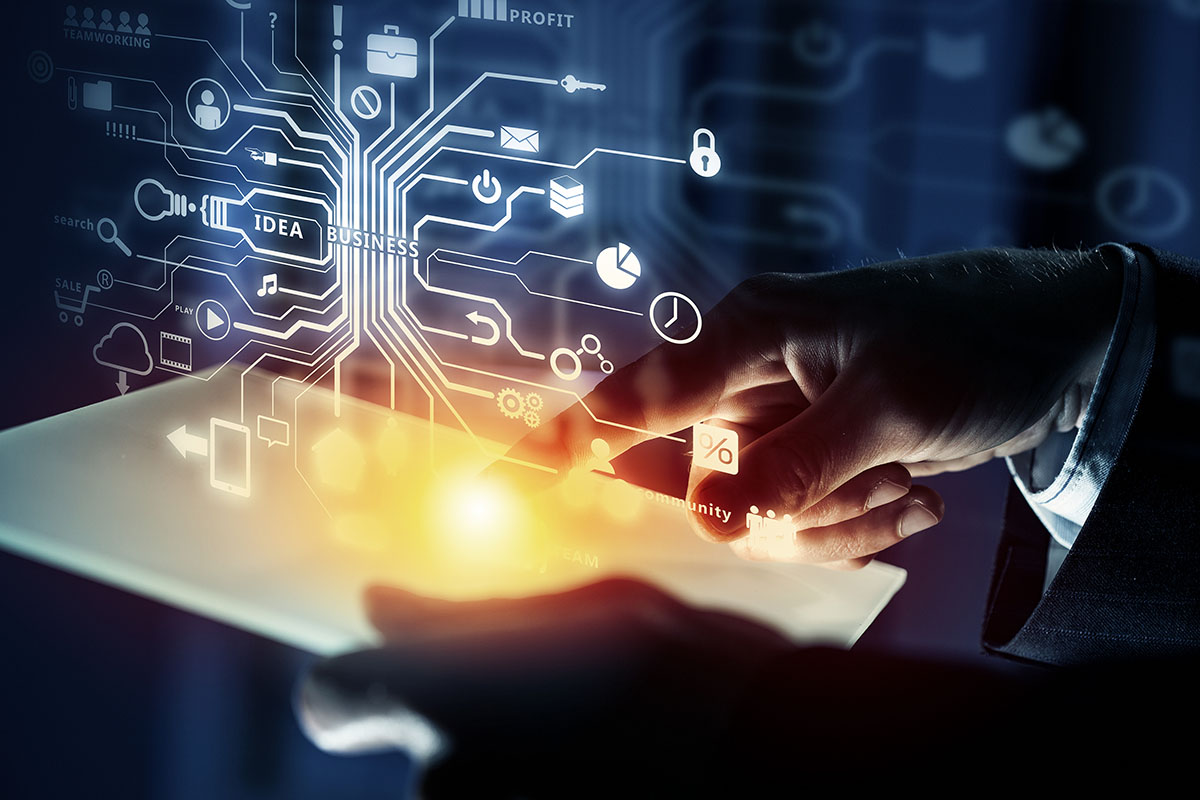 Get quick answers to common problems at-a-glance by reading the FAQ section below.
Do I need IP?
IP telephony has may benefits especially for those with remote district or regional offices or, home based employees. The greatest cost savings benefits are based on connection charges and long-distance rates to and from these remote locations. Another benefit of VoIP is the integration of the computer and features such as voice-mail, direct inward dialing and web accessible E-mail.
Is VoIP right for me?
Deciding to choose VoIP depends on your needs. But there are a few pitfalls that people fall into time and again.
You must understand that VoIP runs on your company's Local Area Network (LAN), and requires knowledge of your network, your network hardware, bandwidth and infrastructure. Sometimes the added expense of the continually updating hardware and the maintenance of your network can offset the financial benefits gained by VoIP.
A proper installation plan executed with the assistance of an experienced, certified voice/data systems provider like Nova Technologies, can make you wonder how you ever lived without VoIP, but missing a couple of key and seemingly minor steps can cause potential outages, severe headaches, poor voice quality and severe security issues.
Can you install in my area?
Nova Technologies assists clients in the 9-county metropolitan area of Minneapolis and St. Paul Minnesota, and throughout the United States. As a matter of fact, about 35% of Nova Technologies' customers are out of state.
Can I administer my own system?
Current products are geared toward the end-user providing their own telephone programming by the use of My Phone Manager and eManager, both web browser based applications accessed locally over the LAN, or with proper security, remotely over the Internet.
Can I use my existing cabling?
In most cases, existing cabling can be used provided it conforms to industry standard Category 3 and connectors for digital telephones, or Category 5 and Ethernet standards for IP telecommunications and data. However, it should be checked and verified by a company such as Nova Technologies to ensure your specific requirements are attainable.
Posted in: Services