April 9th, 2019 by admin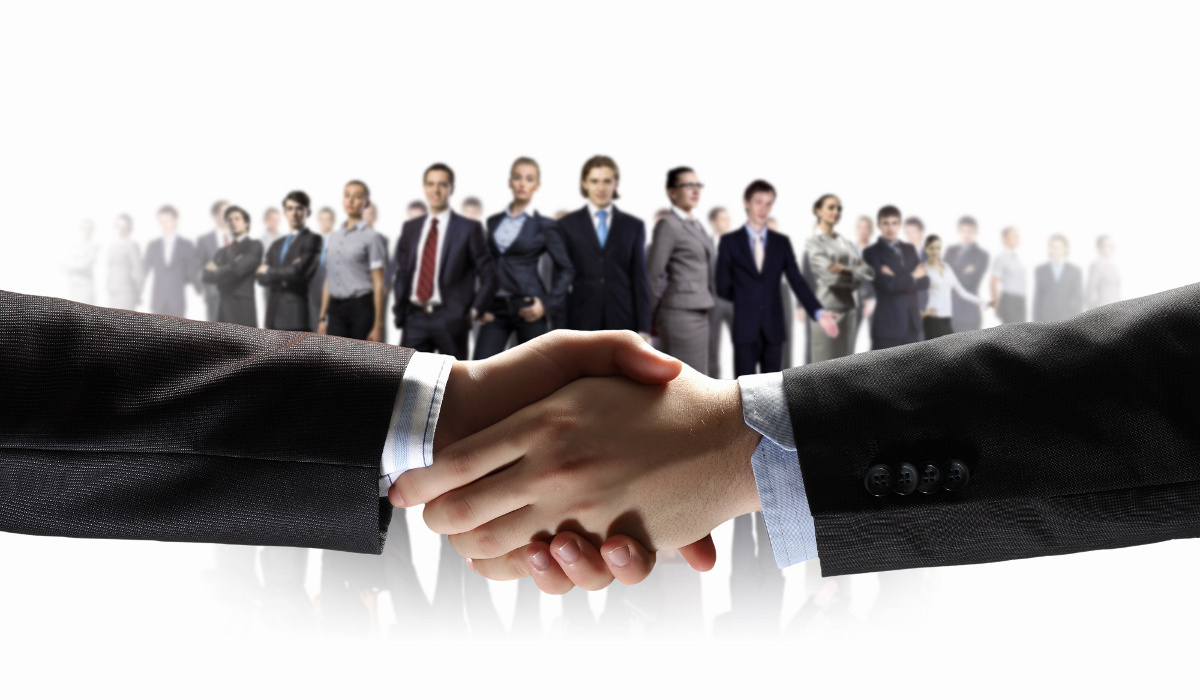 An integral part of any business is their communication, and inadequate communication that comes from poor equipment, out of date software, or damaged hardware can lead to poor customer satisfaction, loss of revenue, lower earnings, poor job performance, decreased productivity, and much more. That's why we want to partner with your business to provide continuous support, maintenance, and management of your systems to keep your operations striving, healthy, and strong.
In addition to the innovative solutions we offer at Nova Communications, it doesn't just stop after installation. We make your company our number one priority for any projects you request or any maintenance issues that may arise; if there is ever any need for a technician, we get them out to you right away with our priority dispatch and we make sure that the issue is fixed promptly and correctly. We also offer guaranteed inventory for our partners so that no matter when the call, we always have the equipment and parts needed for any repair or replacement, no waiting on back orders.
Our partner program also saves you money with our discounts and savings on all onsite labor and equipment as well as free "no trouble found" service calls, annual system check-ups, backups, software-only updates, periodic replacement of handsets and station cords, and much more. And no matter the phone system, you get unlimited, extensive training from Nova Communications for all new employees to help them get acclimated to the system and its features. At Nova Communications, we know how important your business is to you and work to ensure that any equipment or service that we provide gives your company the boost it deserves.
Learn more about our partner program…
Posted in: Services