April 16th, 2019 by admin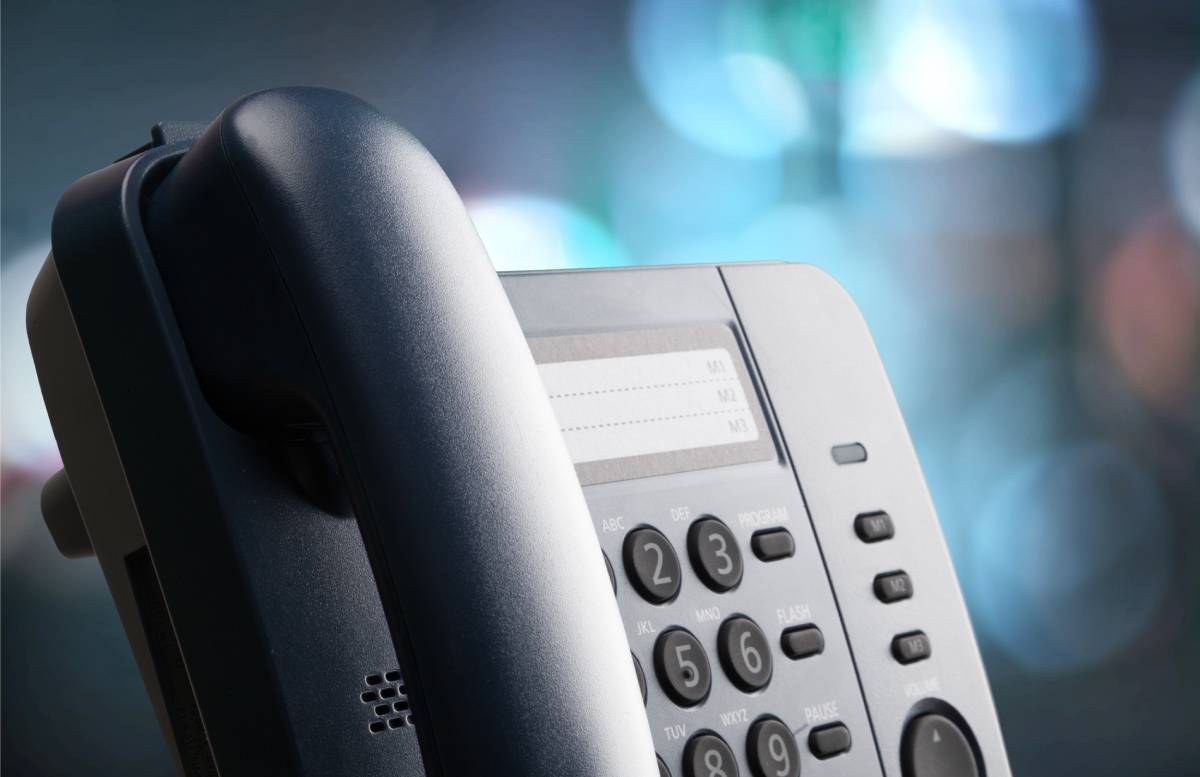 PLYMOUTH, MN – March 2019 – When a business owner is looking to set up the phones within his company, he can't help but be overwhelmed with complex terms like VoIP, SIP, Hosted VoIP, PBX Systems, Managed Services, and Unified Communications. In today's world, a business owner is expected to understand the relevance and significance of every single feature that their Unified Communications provider offers. However, many business owners don't receive the proper explanation as to how that feature can be applied to benefit their organization. Some of the usages of the Call Recording feature make it one of the top features a business owner should take into consideration when examining their communications needs.
The most obvious application of Call Recording is in situations that deal with liability. Professionals who deal with the dissemination of sensitive information should be using Call Recording at all times, as it is the easiest way to ensure compliance to procedures and reduce the risk of litigation. Call Recording is indispensable to both the Medical and Legal fields and it would be reckless for an organization to continue to run itself without implementing this technology.
Find out more by reading our latest press release...
Posted in: Press Release