February 25th, 2020 by admin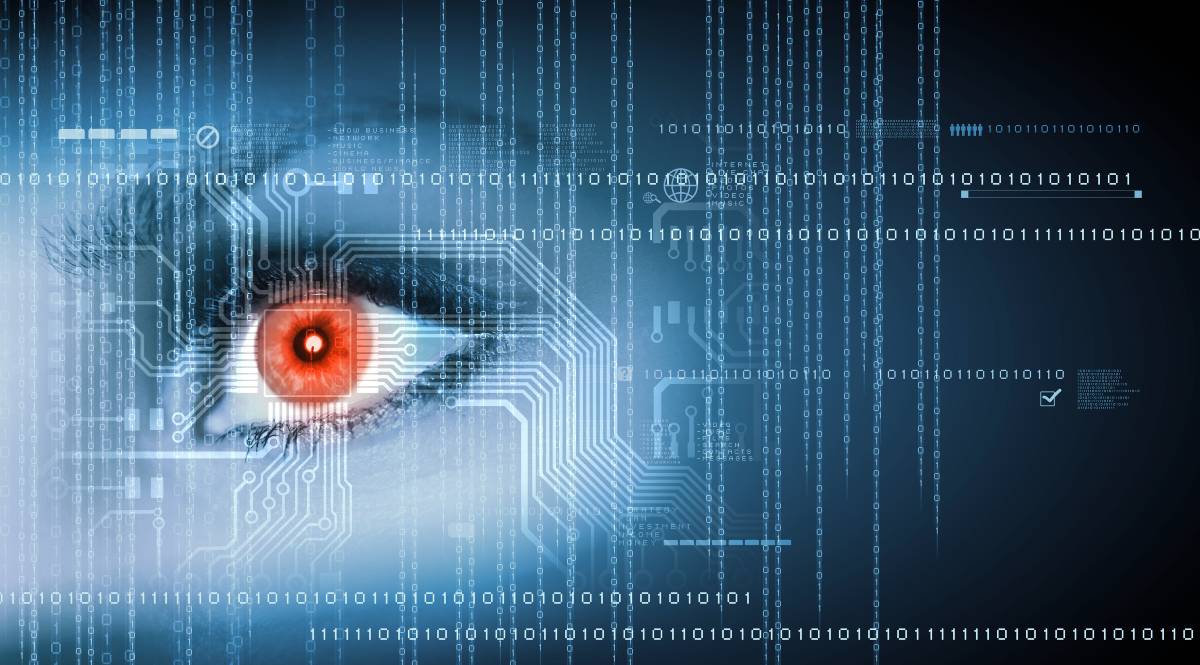 Cybersecurity is one of the most important aspects of running a business. Ensuring all of your business' sensitive data is protected, from accounts receivable to client information, is imperative to the success of your business. Additionally, once the public finds out your company has been the victim of a cyberattack, confidence, and trust in your business will drop significantly. Overcoming the cost of a cyberattack is difficult enough, but adding in the loss of trust is often too much for companies to handle. In fact, 60% of companies that experience a cyberattack go out of business within six months.
At Nova Technologies, we understand the importance of your network security. That's why we use WatchGuard to keep our clients' data networks protected. WatchGuard is uniquely architected to be the industry's fastest, smartest, and most robust network security solution.
Management

WatchGuard is easy to configure and deploy, and it is designed with an emphasis on centralized management. This feature allows for simple and straightforward policy and network management.

Reporting and Visibility

WatchGuard's visibility platform allows you to see what's happening in your network. WatchGuard also compiles reports that demonstrate compliance adherence and shows you the ROI on your IT expenses.

Cloud and Virtual Firewalls

WatchGuard allows your company to protect its virtual infrastructure with the same level of defense as on-premise.
With the constant threat of data breaches, your company needs to be protected. Nova Technologies will work with your company to find the optimal level of defense required for your operations. Contact us today so we can ensure your networks are protected.
Posted in: Services