August 9th, 2018 by admin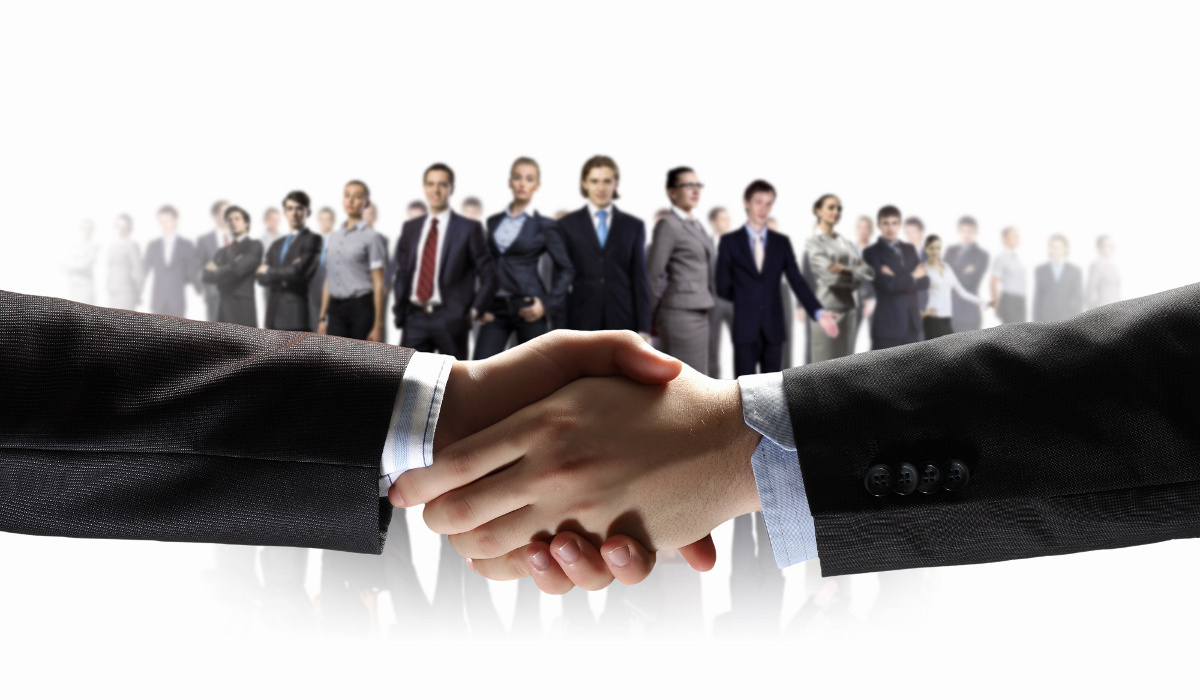 Communication is a necessity for all businesses. To run a successful business, you have to have near constant communication not just between you and customers, but between your employees as well. That's why you can't afford downtime for your business due to your systems being down. You need a communications partner that keeps you connected with Priority Services, a partner like Nova Communications.
With us as your partner, you'll get a myriad of benefits. Things like priority scheduling and dispatching, annual check-ups and unlimited training are all part of the partnership to benefit the user. We also offer discounts and upgrades as part of the package to keep your business not just running but also growing.
We know how important communications is to your business. So don't worry about your IT for your communication system, join our Partner program and you'll never have to worry about it again.
Make your business our top priority. Join our Partner Program!
Posted in: Services