June 25th, 2018 by admin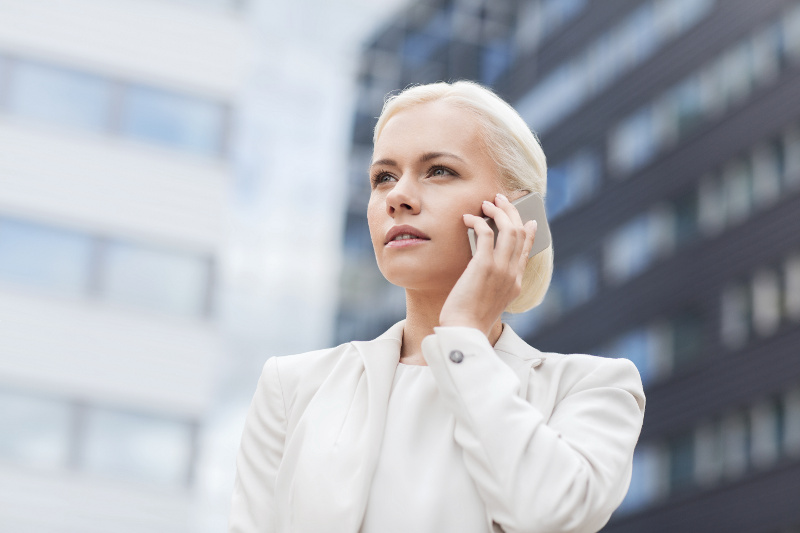 No matter how far technology takes us, voice communications are still the cornerstone of many businesses. However, dumping money into phone equipment just to have to replace it again as soon as the next latest and greatest equipment comes out can be a huge drain on your resources!
That's why we offer Hosted Voice Solutions! We can help you increase your flexibility and mobility without investing in equipment just to have it become outdated!
At Nova Communications we believe in choices! We can offer your business several different options to find a solution that fits your needs! Find out more about how our Hosted Voice Solutions can keep your phone ringing!
Posted in: Services