August 5th, 2019 by admin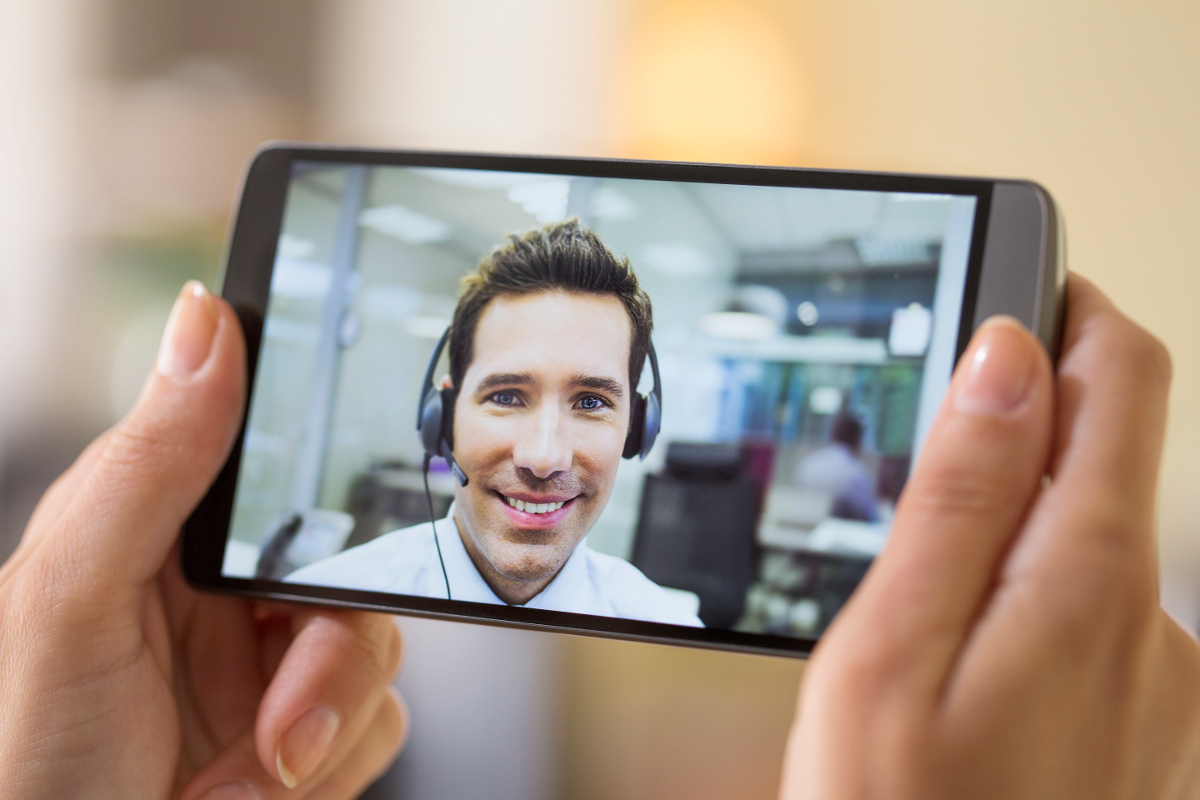 PLYMOUTH, MN – Nova Communications, a leading managed technology services provider (MTSP), announced that WebRTC (Real-Time Communications) is set to change the way companies communicate. WebRTC is a way to make phone calls, video calls, send instant messages, and share files with nothing but a web browser. WebRTC is already compatible with an estimate of over 2 billion browsers and is being supported by the major players, including Apple, Google, Microsoft, Mozilla, and Opera. This means companies who want to connect with their customers won't need their customers to call in through a phone number nor will they be forced to download an app beforehand in order to interact.
Communication is poised to become more seamless than ever before, which is a huge opportunity for enhancing customer experience.
Find out more by reading our latest press release...
Posted in: Press Release