June 2nd, 2020 by admin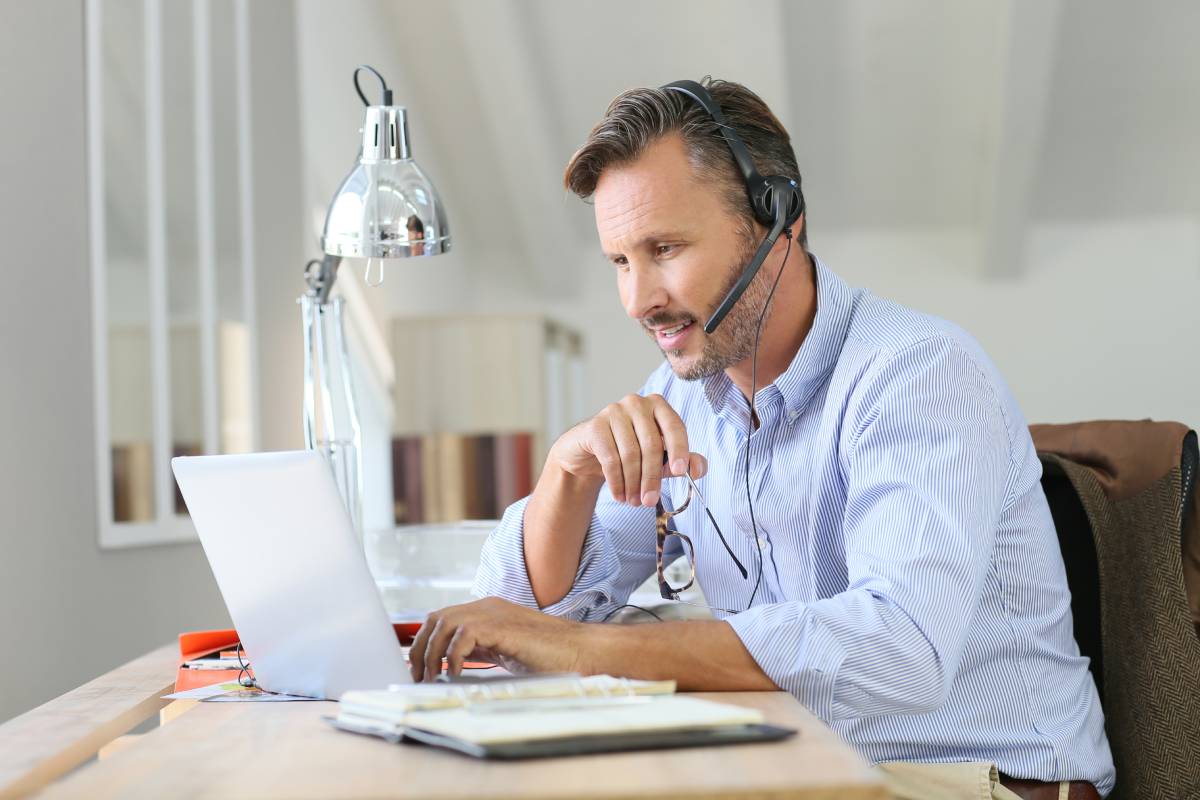 Communication is critical to the success of any business. Whether that is internal communication to inform your employees about business practices, employees collaborating, or speaking with customers; your business needs to have reliable technology that allows for high-quality communication. With the COVID-19 pandemic impacting the US, ensuring that your communications are uninterrupted is vitally important. At Nova Technologies, we understand the importance of communication during these difficult times, and we offer hosted phone systems to ensure your employees can communicate effectively, no matter where they are.
There are numerous benefits to utilizing a hosted phone system.
Mobility
Your employees will be able to work from anywhere. This ability is crucial for employees working from home. They will be able to receive business phone calls, so there is no interruption to your business operations.
Cost
Since there are no expensive up-front costs, your business will save money. Additionally, you will have the latest features and technology, so your business will enjoy increased productivity and efficiency. Your company will also save money on maintenance costs, which will allow you to allocate those funds to other pressing concerns.
Reliability
Your phone system will be hosted by a highly redundant carrier, so your phone systems will be operational at all times. Additionally, your company won't experience lagging response times or lapses in call quality.
Now that businesses have transitioned to a remote workforce, the need for consistent, high-quality communications is greater than ever. At Nova Technologies, we believe in offering multiple options to choose from. Rather than attempting to fit your business into one solution, you can customize your service to get the features that best fit your company. Contact us today to learn more about our hosted phone services.
Posted in: Services