June 2nd, 2019 by admin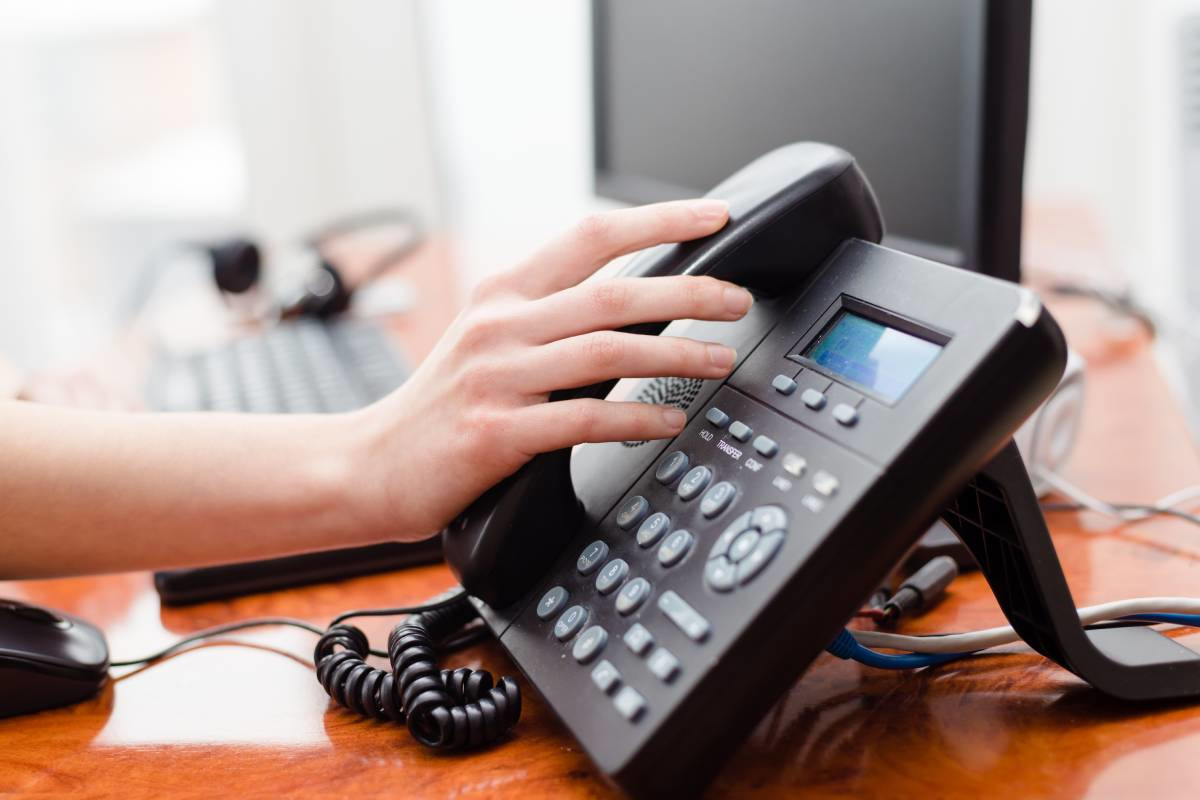 Unified communications (UC) refer to the different types of enterprise-level media, applications, services, software, and business technology that seamlessly integrate into your phone systems. This integration allows for enhanced mobility, efficiency, improved operations, and overall satisfying customer experience. UC has forever changed the way call centers interact with clients, customers, as well as even within the workplace. The components that make unified communications, or hosted cloud systems, such a sought-after solution for many call centers are functionalities like collaboration solutions with instant and video messaging, web conferencing, and enterprise-level comm applications like email, texting, and voicemail. This solution has helped corporations everywhere improve their performance by providing convenient and flexible means of connecting to your business.
So, what are the ways UC has transformed the way call centers operate?
Allow your employees to work wherever they are with a flexible workplace and remote functionality. With UC, your employees feel like they are in the office and stay connected with tools like presence information. Presence information indicates who's online, who is away from their computer, who is offline, and who is busy at the moment. Managers can also keep track of their out-of-office employees with extensive performance trackers and reporting software.
Significantly improve the first-call resolution. With auto attendants and call routing, UC makes it easy for callers to be sent to the correct department as soon as they call in. UC reduces the need for agents to transfer calls or leave callers on hold, increasing customer satisfaction and retention.
Better phone quality. When an agent or caller has to repeat themselves due to background noise or chatter, this makes for a bothersome call causing your business to lose credibility and possibly lose business. With UC's crisp wideband audio, callers only hear the agent. The agent can understand and resolve issues from caller effectively. Superior audio quality makes the job of the agent easier and improves company effectiveness and customer satisfaction.
Low maintenance costs. Hosted and cloud phones systems lower overall costs for business, so UC not only reduces maintenance cost but also eliminates the need for cumbersome and expensive equipment. UC also adapts to existing equipment, so there is no need to replace any existing technology you may already have.
Business goes uninterrupted no matter what. If disaster strikes, your employees can work out-of-the-office and remotely, if needed. From fire to inclement weather, the business continues as usual.
At Nova Communications, we offer voice and unified communication solutions that work for any size business, whether big or small. Contact us to learn more.
Posted in: Services