June 11th, 2019 by admin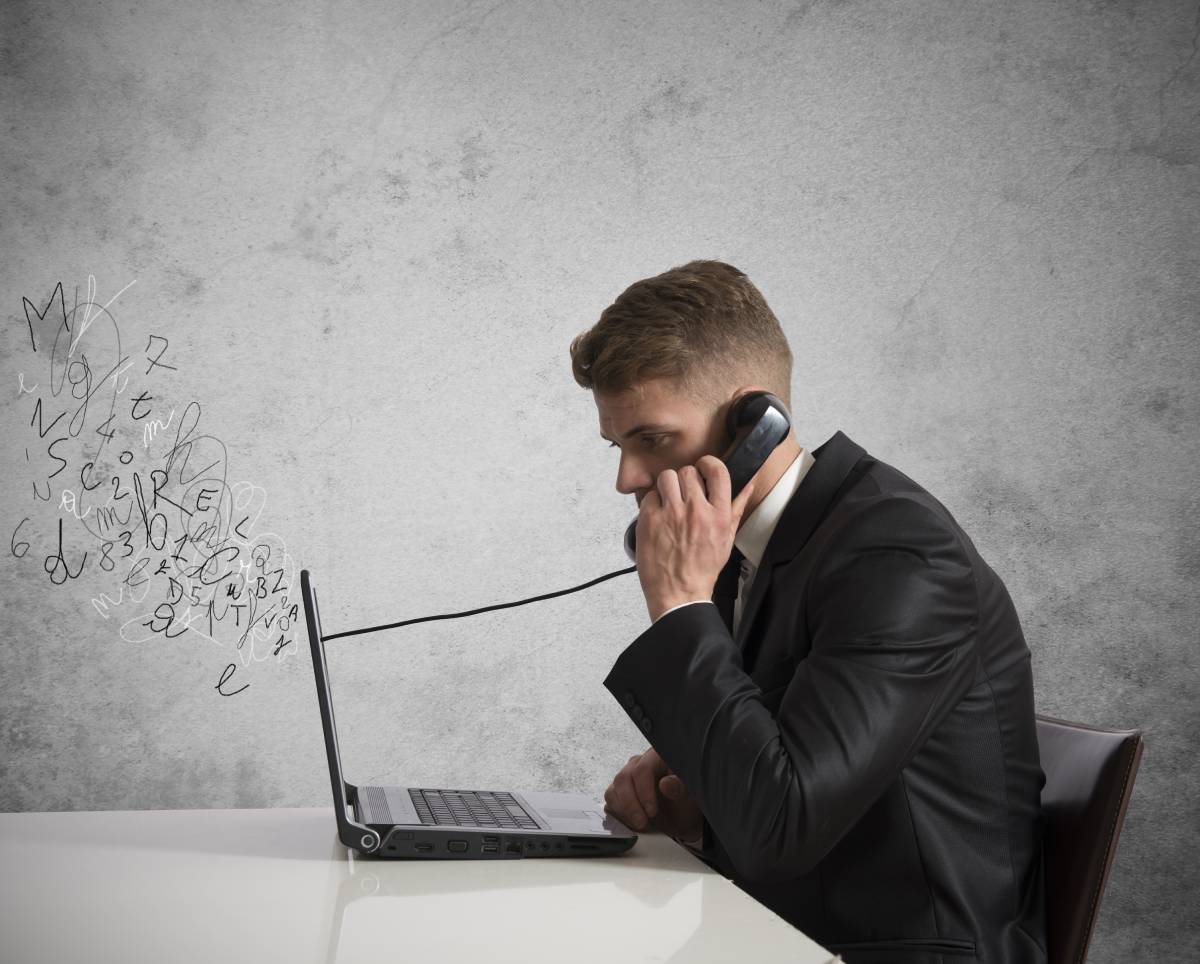 PLYMOUTH, MN – May 2019 – Voice over Internet Protocol (VoIP) technology has been prescribed as a cure-all for business communication, especially in the recent years. Driven primarily by the significant cost savings associated with the technology, small to mid-sized businesses (SMBs) have been quick to adopt this technology. While its popularity continues to grow many businesses have found that there are many challenges associated with VoIP, but are seldom discussed. The main concerns revolve around complexity, security, network quality of service and overall reliability. Business owners need to understand the challenges associated with VoIP in order to successfully adopt the technology and reap its remarkable rewards.
Find out more by reading our latest press release...
Posted in: Press Release