July 6th, 2021 by admin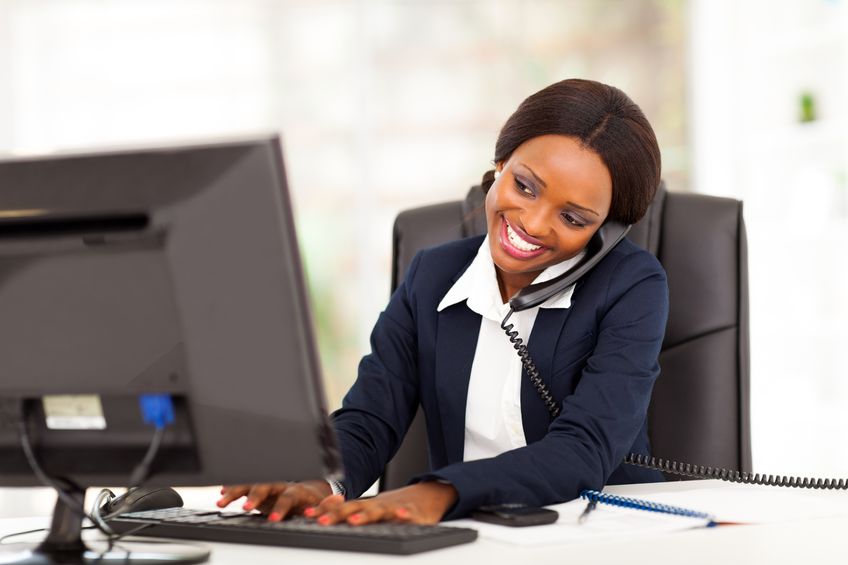 Many budding businesses that are scaling up and transforming into bigger enterprises often ignore one important element of telecommunication infrastructure, i.e., a business phone system. Despite all the online technology and cyber connectivity, an enterprise must have a business phone system to take care of its communications.
Business phone systems help in improving various business operations. In this article, we will particularly focus on how a business phone system is linked to providing good customer service.
On-Call Correspondence Is the Closest to In-Person Interaction
Customer service is all about answering customers' queries and concerns in an environment that they deem most convenient for themselves. In that sense, nothing can top in-person interaction where clients can meet business representatives and talk to them one-on-one.
For many businesses, it is not logistically and operationally feasible to have large physical customer centers. All such businesses can opt for the second-best customer-business correspondence option by establishing call support through a business phone system.
The on-call customer support will let you fulfill two needs with one deed. On the one hand, you can provide customers more hands-on, real-time support. On the other hand, you can save a lot in overheads that would have incurred while running a brick-and-mortar customer service center.
Not Every Client Is Tech Savvy
There is no doubt technology has revolutionized our lifestyles. Today, most clientele for any business know how to use the internet and reach out to companies online. Despite all that, there are still a significant number of clients who are not that tech-savvy. They still prefer to pick up a phone and make a call rather than sifting through websites and social media pages when they want to contact a business.
To serve all those customers, a business must have a robust contact system based on conventional phones and calls.
An Effective Communication Alternative
If we look at the cybersecurity and threat stats from the last few years, we can easily infer that modern technology is as fallible as any other man-made device. There are multitudes of examples where cyberattacks hack business websites, email servers, and social media pages. Such incidents make businesses virtually inaccessible to online consumers.
For better management of all such unforeseen events, a business must have a communication backup powered by a business phone system. By having this alternative, a business can ensure that customers can reach out to it even if all the online communication channels are severed.
VoIP Business Phones-the Best Available Option
You don't need to go to legacy landline protocols to have a business phone system. You can get business phone solutions powered by the internet. Those VoIP business phone systems are great investments for multiple reasons. For instance, a good VoIP business phone can work on multiple operating systems (Windows, Linux, and Mac). They also boast multi-site integration, automated attendant features, and the capability of unified messaging.
If you want to get a business phone system for your business or want to know more about those effective telecommunication devices, get in touch with Nova Technologies.